Evening
I bought my little Honda SH very cheap as a project. The guy believed the head gasket had blown but in actual fact it hasn't and instead had air in the coolant pipe, cap not secured on properly, no air filter and battery not secured in properly. All the bits replaced and new spark plug as it must have been overfueiling. Seems to be working ok now which I am really happy about.
It's no means show room condition but from what it looked like to now I am really chuffed with my spray can paint job. The whole front end is done and next week onto the rear end and some touch up on the front.
Please don't hate me but wanted to give the little scooter a new lease of life and use it. Anyway here is a picture of the before and after shots. I will post more once all completed properly and if people want to see more, if not just say.
Before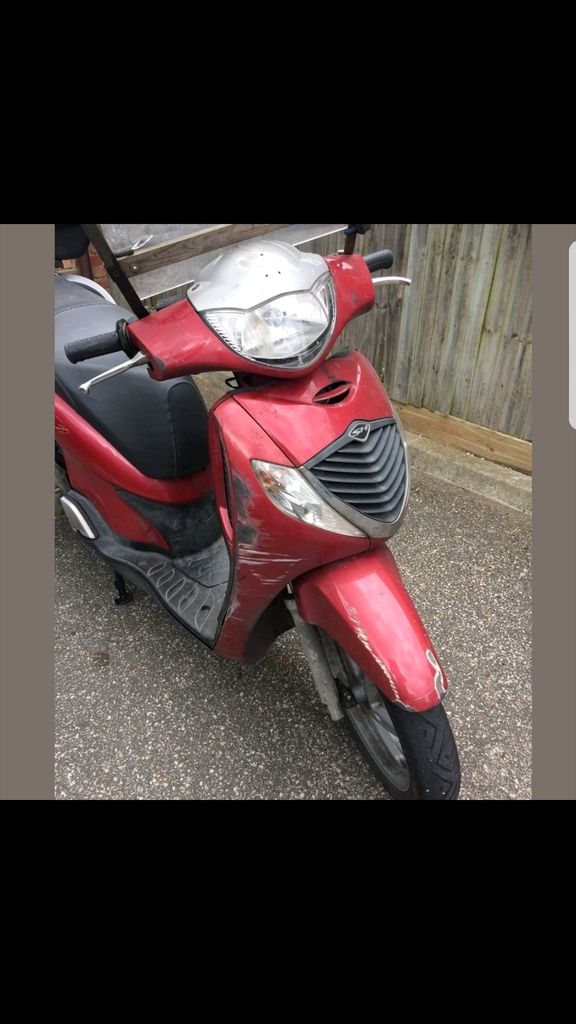 After